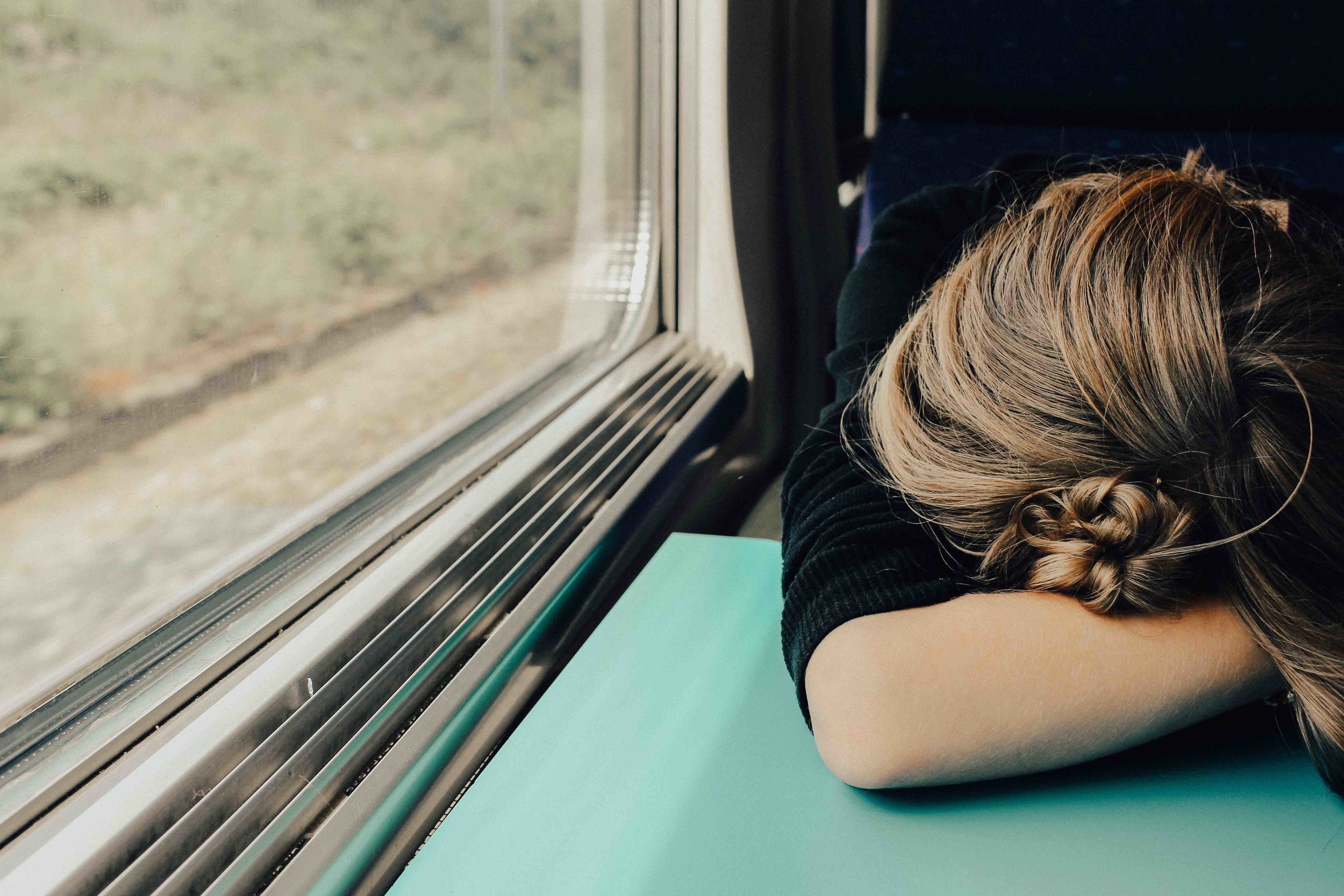 Case study 1: Improved team performance
Opportunity: The Chief HR Officer had fielded several complaints from partners, associates and Business Services leaders about perceived inefficiencies and poor work product coming from the business development team. After an informal investigation, she confirmed that the business development team was struggling.
Industry: Legal
Solution: A Loeb consultant interviewed several stakeholders to gather first-hand evidence and observations of the business development team's performance. Then, the consultant conducted a functional diagnostic within the business development team to understand the degree to which structure, process or people were impacting the team's performance.
Result: Our analysis found that recent changes to the team structure and the lack of trust between the CMO and her employees were instrumental in the team's declining performance. The client implemented our recommendations to back out the recent structural change so that employees were empowered to make decisions and collaborate, as well as to replace the CMO with a leader who could better connect with the employees. Upon a 3-month and 6-month follow up, the client reported an increase in team morale and productivity as well as stakeholder confidence in the team.