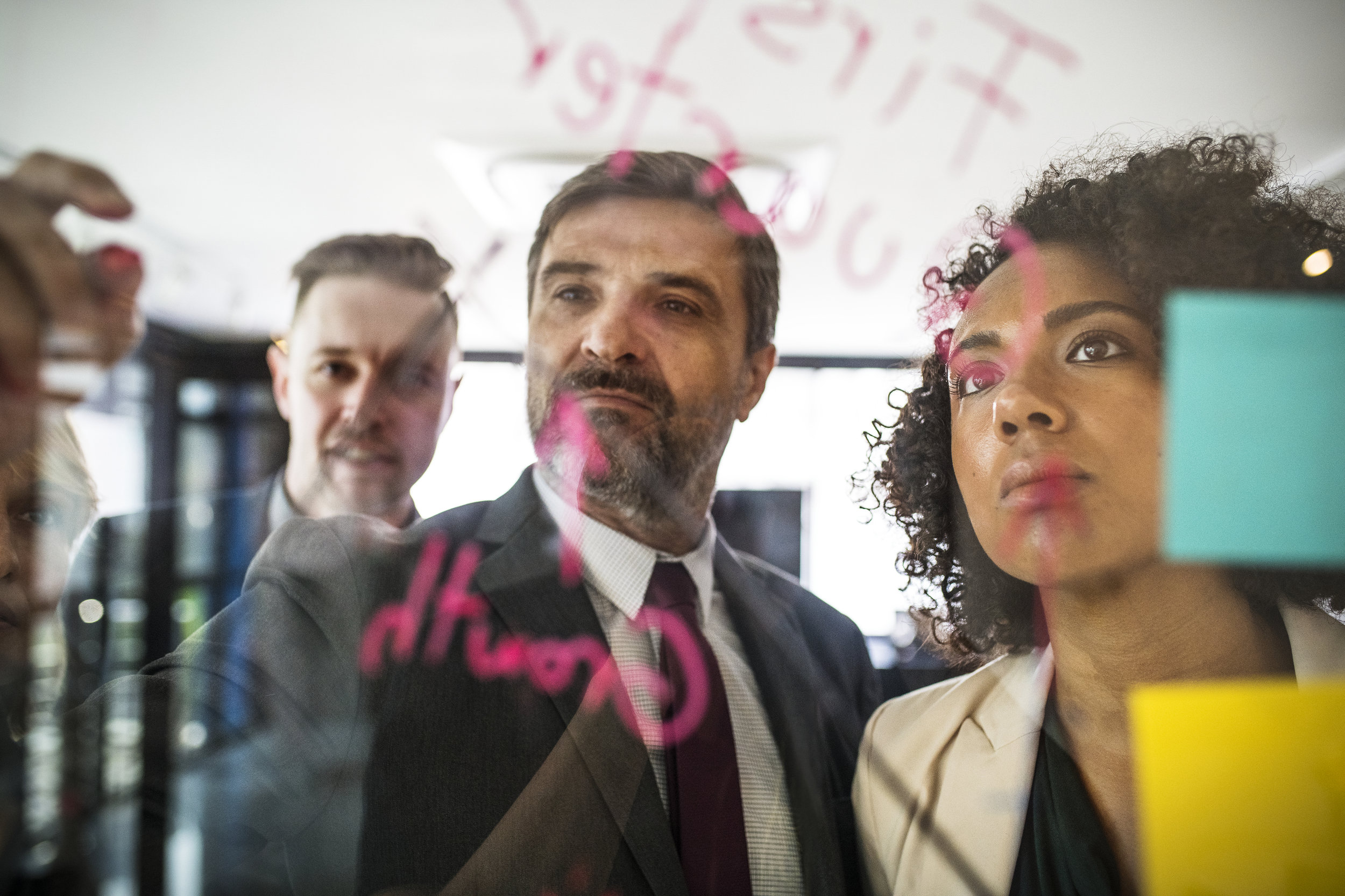 Case study 3: Aligned Executive Team around shared vision
Opportunity: The managing partner had become frustrated with what he saw as low productivity and a lack of collaboration across his executive team. He felt he had strong leaders in place so he was curious as to what else might be causing the issues.
Industry: Legal
Solution: A Loeb Organizational Development Specialist interviewed each executive to gather their perspective on the perceived issue and possible root causes, and he spent time observing the team – particularly during times of important decision making. Our analysis showed that the firm's decision-making governance was fractured, thus impeding the firm's ability to move work forward faster and to create the necessary capacity to take on more clients. Specifically, the firm's partner committees were disempowering the administrative executives and creating a lack of clarity in terms of roles and responsibilities. Loeb recommended a redesign of the firm's governance to push decision-making authority to the appropriate level.
Result: Within the first year, the firm saved over $200,000 through a handful of staffing changes.