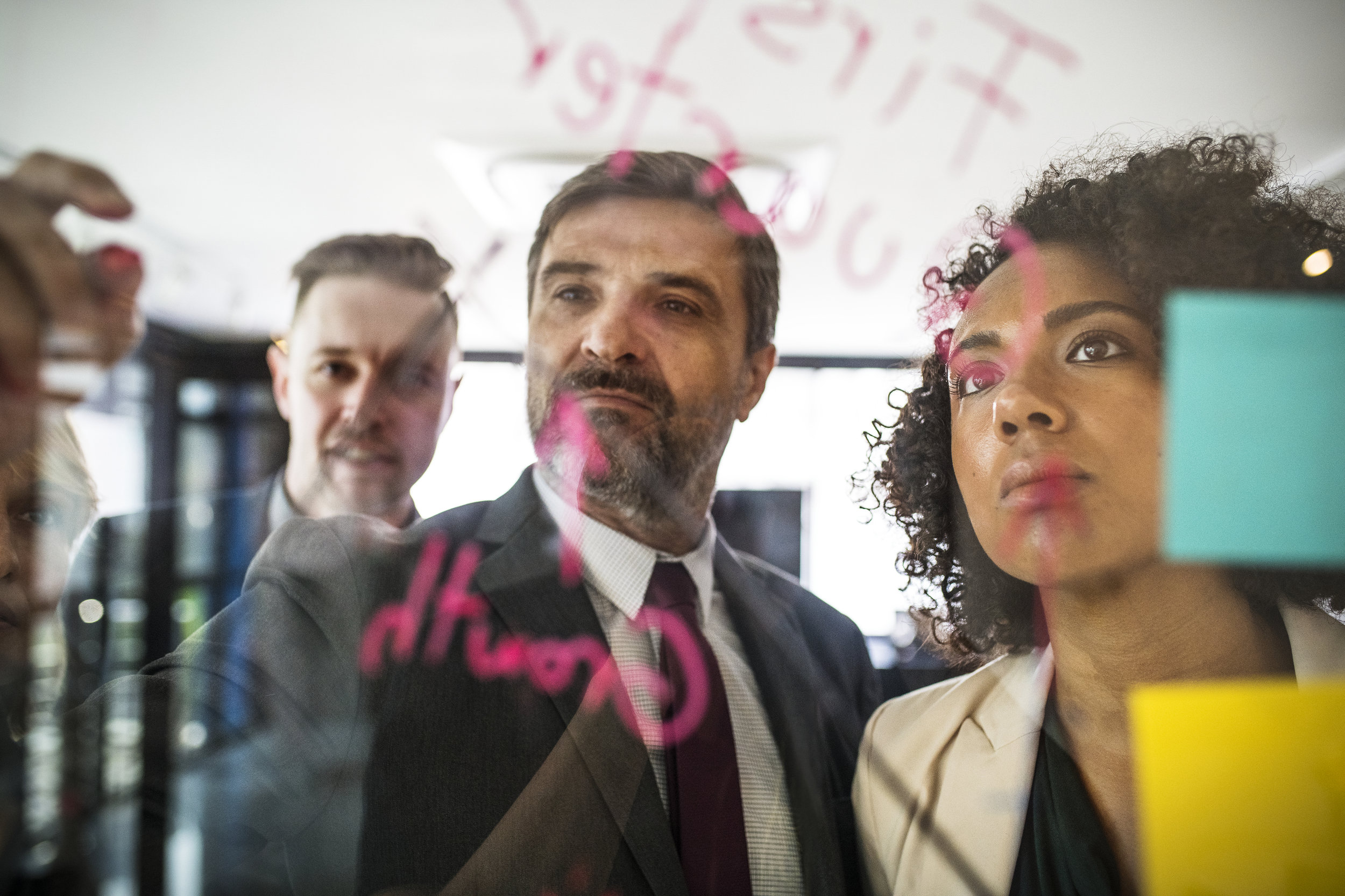 Case study 2: Developed Administrative Manager Skills
Opportunity: The HR Director sought to provide longer-term development for the firm's administrative leaders. She was not keen on a set of disconnected programs and was instead interested in a more linear progression of content.
Industry: Legal
Solution: A Loeb Organizational Development Specialist conducted a needs analysis to better understand stakeholder requirements and to ensure a development program would align closely with those needs. The Loeb specialist designed a 12-month leadership academy that blended traditional classroom training with coaching and mentoring.
Result: At the end of the program, self-reported competence in the content rose by 42%, and more than 60% of the participants reported using new tools and skills consistently.